Link building services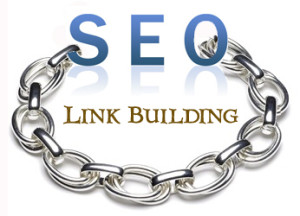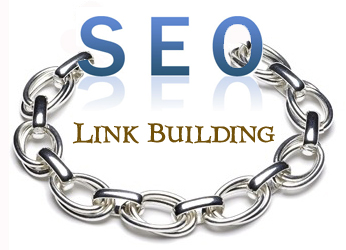 Beside search engine optimization, JNB Web Promotion search engine optimization company offers also complete search engine optimization services for SEO firms.
Do you need outsourcing SEO to the Philippines? Do you need help in getting your site to rank? Are you looking for someone who knows the real deal of SEO? Someone to devise an SEO plan to meet both your immediate and long term goals? If so, please contact JNB Web Promotion right now.
While outsourcing SEO, JNB Web Promotion gives you excellent ROI and long term results.
We provide companies professional link building services, content writer, bloggers, web designers, programmers, project managers, and other content generation services.
What is a link Building Campaign?
A Link Building Campaign involves website promotion and increasing the number of inbound links to your website. We need to identify quality websites, once we have found them, we will request them to exchange links with your website.
Such a process is also called 'Link Popularity,' JNB Web Promotion assures that your website will be on the top ranks of major search engines.
To make this Link building services more easy, JNB Web promotion has an extensive updated database from web sites engaged in reciprocal link exchanges that fits the core business of your web site. All web sites for our Link building services are relevant to your web site and are based on (PR) PageRank. We don't use any FFA pages or link farms, since this will turn out to being penalized.
Link building services
Small link orders will be complete in six to eight weeks from the time initial link requests are sent. Larger orders of thousands of confirmed links (bulk link campaign) may take some months to complete. Sample: a 1000 – link building campaign can be completed in 6 months (4 cycles) while a 5000 – link order could be completed in about one year.
Direct reciprocal link campaigns
Direct link arrangement between two websites wherein each site exchange URLs by placing a link on its site to the other and vice versa.
3-Way,Triangular,or Chevron Linking
This may also be considered one-way links in the sense that Site A-provided by Client or JNB Web Promotion if the client prefers not to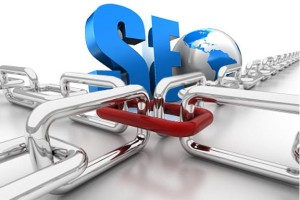 link out to anyone to get links to their
site- links to Site B and Site B in turn links to Site C (Client site). In this case where we supply the link-out site, the only thing the client has to do is supply us with a domain to which he wants links. There are no scripts to install and no ftp access required. They just pay the money and get the links. Our link-out sites have a homepage PR of PR6- PR8 and possess a good number of back links also. There are 2 options for 3-way chevron linking where client or JNB Web Promotion supplies their own out-linking site
Paid Directory Submissions
We have a list of directories we can submit to. Some of which are paid directories.
Content Development
This involves research, writing unique content, rewriting and optimizing existing website content or creating link information & description. SEO specialist Philippines, outsource seo Philippines marketing with JNB Web Promotion companies philippines will convert your business today as well.