SEO » Search engine optmization »  Pay Per Click compared to Search Engine Optimization
Pay Per Click compared to Search Engine Optimization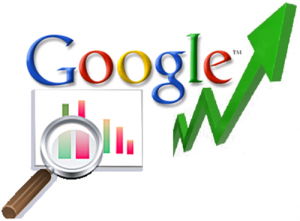 Let's talk about the pluses and minuses of Pay Per Click compared to Search Engine Optimization. Then for PPC tip I'll give you a link to Pay Per Click Tips To Make You More Money in Internet Marketing.
Most of the time at the Search Engine Academy, we help business owners with learning the SEO skills, but we do recognize that some folks like doing PPC and also need help with it too.
SEO or Search Engine Optimization requires some training and practice to gain the required skills to know how to accurately and precisely get top visibility on the search engines. However, once you have been trained and have the skills to get that visibility, people will find you in the top results and click on your links.
With PPC you have got to have a budget, because as the name implies, PPC is paid advertising. Everytime someone clicks, you pay for that click. With SEO, it is all free because you show up in the ordinary organic results. With SEO younever pay regardless of how many clicks you get.
Advantages Pay Per Click compared to Search Engine Optimization
So what are the advantages of PPC over SEO?
There are a few, for example it is prety instant. You can have your campaign up and running within 5 minutes. SEO does however take some time.
To be honest, a lot of people have lost money trying their hand at PPC. Whether you have never tried PPC, or if you have previously tried and failed, you should know that there is money to be made if you go about it the correct way. More tips from JNB Web Promotion – Phlippine SEO Experts